CSC E1 WATER-BASED DISCHARGE INK - PERMASET E1 SERIES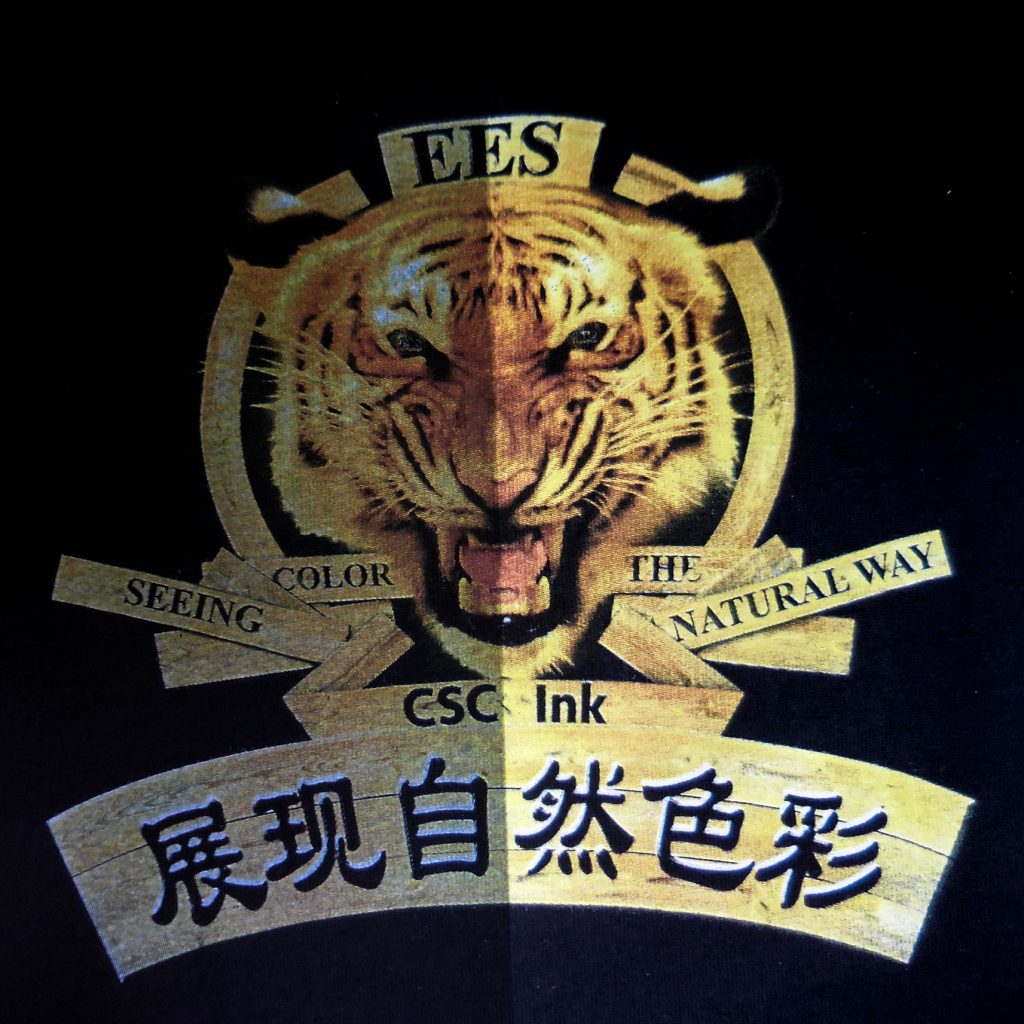 PERMASET NF SYSTEM is a 100% water base discharge ink system commonly used to print bright colors on dark ground shades. Upon adding the discharge agent Permaset works on the principals of discharging (strip) off the dyed ground shade and simultaneously replace it with a pigment print color. If discharging fabric is not available or discharging is not permitted, booster is added to achieve similar effect.

This system consists of a ready for used Permaset NF White, Permaset NF Clear Base, Permaset NF Pro White, Permaset Booster and Discharge agent. All Permaset NF products are low VOC.