CSC PHTHALATE FREE PLASTISOL - ENVIROPLUS EC SERIES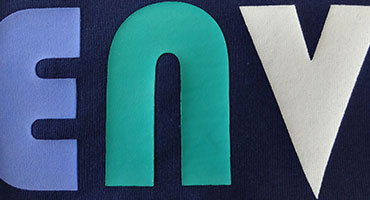 Envirolplus EC Series is our Phthalate-free Plastisol series, completed with our Color Matching System. It is ready for use out of its can. It consists of Enviroplus EC White PF, Enviroplus EC 750M PF, and 13 Enviroplus EC Pigments for color matching application.

Envirolplus EC Series is an extremely good products on poorly prepared fabric where ghosting images commonly occur, it can also be used for applications where ultimate fastness and stretching properties are required, such as for sponge rib knit material. Envirolplus EC Series is also recommended for printing thick screen due to its high solid, high creamy viscosity and excellent ink built-up properties.