CSC REi TECH WATER-BASED SCREEN PRINTING INK - RUBBER M5000 SERIES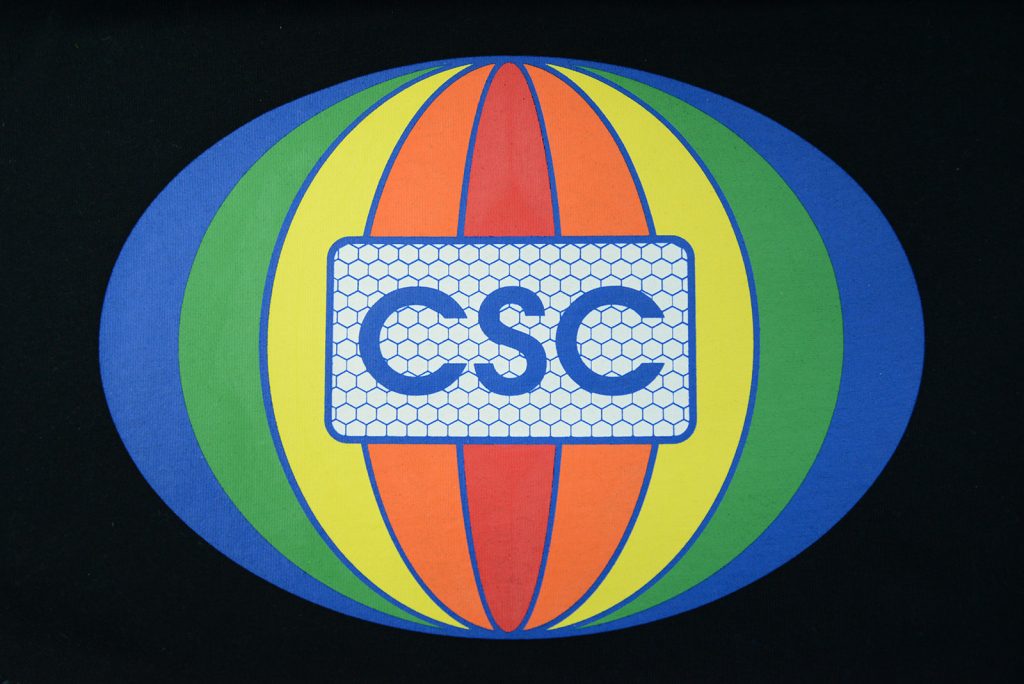 With our advance edible oleo-polymerization technology in supporting green, CSC are proudly introducing our 2013 Rubberize M5000, rubberize series ink system.

Rubberize M5000 System consists of Rubberize M5280 White, Rubberize M5100 Clear and Rubberize M5120 Opaque Base.

Rubberize M5000 System gives excellent color vibrant with excellent hand feel, with excellent washing fastness, excellent crocking fastness, excellent opacity, excellent printability, tack free, and most of all, it will be able to meet all the requirement in our E1 compliant listing.

Rubberize M5000 System is air dry and self-crosslink which consume very lower energy to complete its thermosetting process.